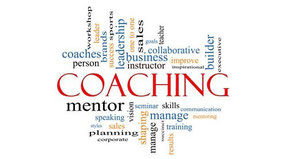 To become a good investor longer term, or a swingtrader or a daytrader, you need to study technical analysis and practising a decent strategy.  
It is my goal to help new students with that proces.
If you are willing to learn with passion and perseverance, my course is perhaps something for you.
---
The content of the course.
      Module 1
  Investment horizons




  Advantages and disadvantages of trading products.



       Module 2  The technical analysis of Invest-in-Vision 
The usefulness of simply moving averages.
Learning how to recognize support and resistance.
Commonly used patterns.
Suplly and demand. 
      Module 3 
Multiple Time Frame Trading. 
Moneymanagement.
Tradingtools.
Live online trading and practising in Europe and the States.
Support, training and coaching in my online classroom.