About me.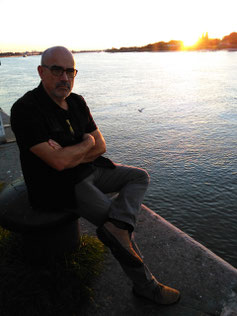 My name is Ivo Leclere from Belgium, Alken.
My goal is to "teach," to "consult" and to "support" investors in making tradedecisions in a choosen timeframe. 
For already 20 years  I observe multiple timeframes and discovered a connection between the bigger and the smaller frames.
The skills to see timeframe in timeframe give a lot of interesting opportunities and a clear view to trade,of course always based on probability and an open mindset.
Investing in the stock market only makes sense if you first invest in yourself.